A Little Something About Us
Why Choose Us
BECAUSE WE ARE THE BEST AT WHAT WE DO AND WE GET YOUR ROOF DONE IN 1 DAY!
WHAT MAKES US THE BEST?
As a Master Elite GAF Contractor exclusively partnered with GAF Materials Corporation we offer a TOTAL PROTECTION roofing system. Couple that with flattering color designs, technology and a Life Time Warranty, you have a sound business.
But what truly makes us the best is something that can't be bought or measured with accolades and that is the diligence and never ending dedication to you, the customer, to give you the best experience imaginable.
Get the prompt, quality workmanship you deserve at a price you can be sure to afford.
As a family owned and operated company, you can depend on us to provide you with fast, affordable and efficient roofing and remodeling services.
---
We Are Passionate
MP Construction is a reputable company in Wisconsin with a proven record of accomplishment. We ensure that all projects are done with utmost professionalism using quality materials while offering clients support and accessibility from start to finish.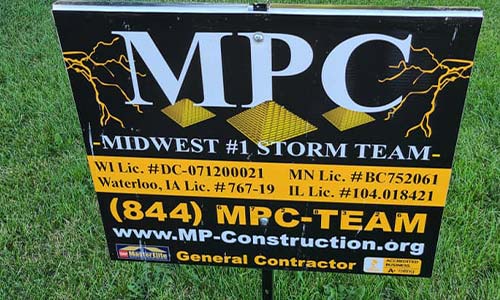 ---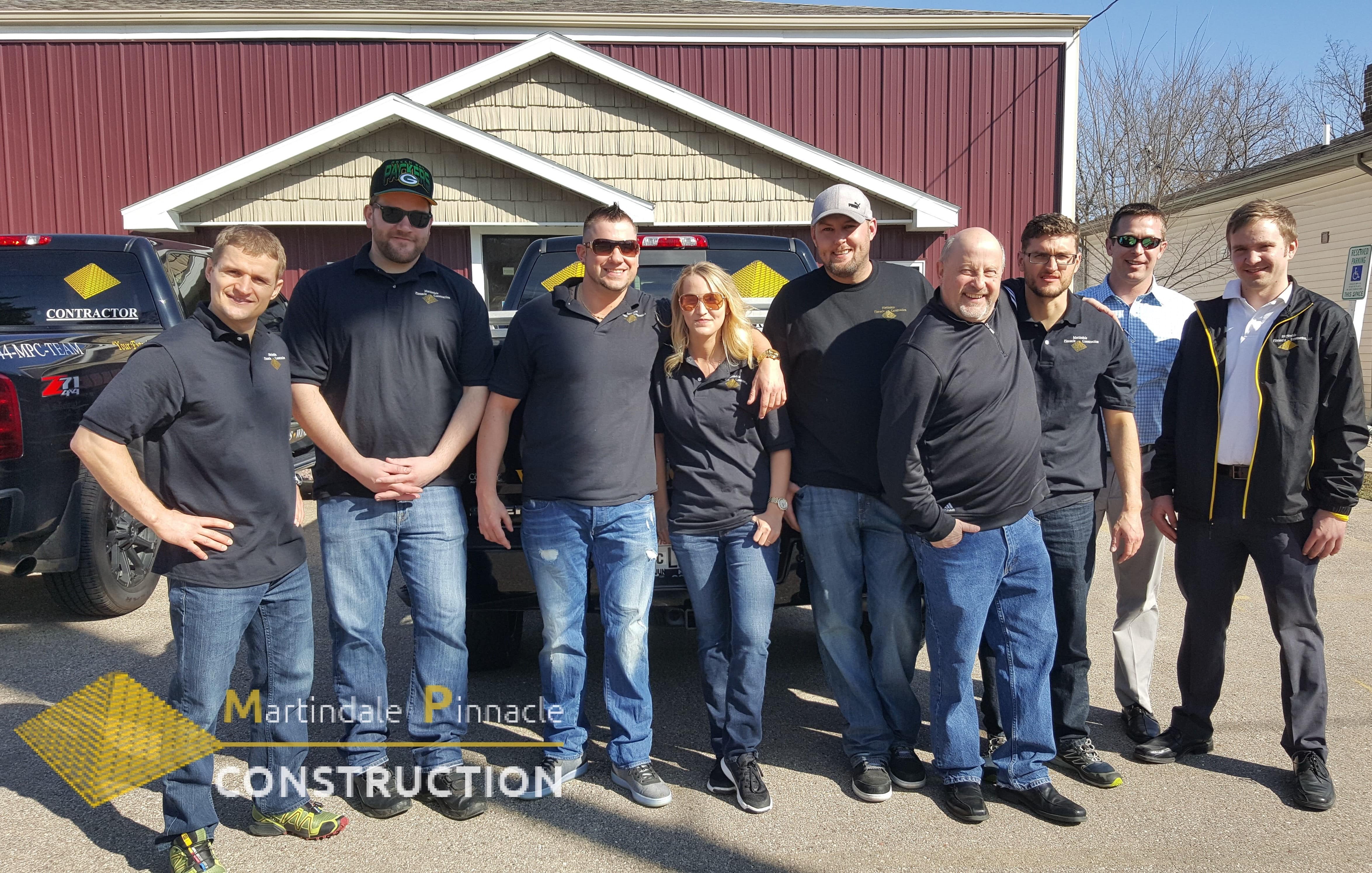 Honest and Dependable
For us, honesty is the only policy and we strive to complete all projects with integrity, not just with our clients, but also our suppliers, contractors and insurance companies. With thousands of successful projects under our belt, we are one of the most trusted storm restoration contractors in all of Wisconsin.
---
We Are Always Improving
We commit ourselves to complete all projects within the timeline set with our clients. We use the best of technology and tools to ensure that all jobs are done quickly but also giving attention to details and ensuring everything is done correctly.